Purchase today, receive a discount of
Just chooses payment by MoneyGram,online
Promotion! Start Feb 03, 2021 Until Mar 03, 2021
Don't forget to fill in your detailed Name and Address and then click the checkbox on the MoneyGram.  And Place the order. The system will show the Name and Account No. for receiving your money.
SCB = Siam Commercial Bank PCL.  The bank of THAILAND
Send Money Online in 3 Steps:
The sign-up is available in the USA.
Fast, Simple, Reliable : Send Money Direct to Bank Account.
With so many options to send and receive money – through bank accounts, mobile wallets, at thousands of locations and online – MoneyGram lets you find your way.
Sign in to your MoneyGram profile or create a new one to enroll.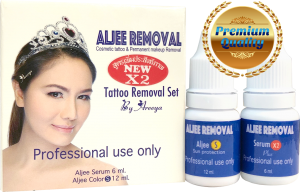 Purchase today, receive a

discount of $20.00 USD

. Just chooses Payment By MoneyGram, online.
RECEIVER COUNTRY : Thailand
Promotion!  Start Feb 03, 2021
Until Mar 03,2021
Test text _ backgroung moving

Test